what if i told you that our networking events are the best
I am sure that you have been told this before, but I am for real. These events are the best. Sign up to get invites to find out why.
Do any of these sound familiar?
Dont you hate clicky, stuffy events where you don't know anyone?. And you feel like you wanna run out the door but you know you have to do it because you are trying to build your business.
Meet people that are there for the exact same reason.
Stephanie will connect you with the people that you WANT to do business with.
Intentional Networking means You are networking on purpose or "with" purpose.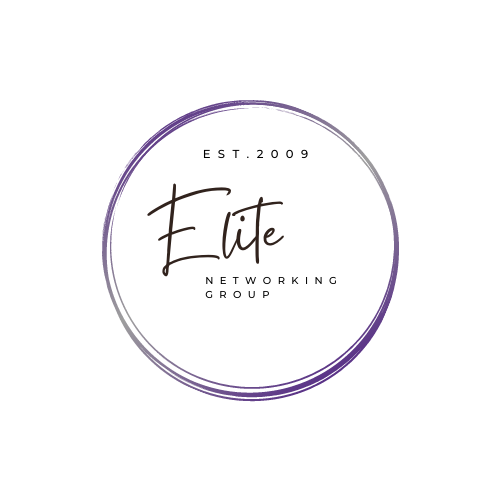 Formerly known as Elite Bridal Network. Launched in 2008, made official in 2009. We brought monthly networking events to the events industry in South Florida.  We have been sought out by our loyal followers to bring this style of networking back. Here we are- ready and excited to meet you.
Grow your business, be part of a community and have fun while doing it?
It does take a little bit of work, but they say that when  you do something you love it doesn't feel like work.
Let this be the year you say YES.
YES to all opportunities.
Make the commitment to yourself to be the best version of you can be.
Everything that is meant to be for you will find you.
ELITE NETWORKING GROUP Networking with Intention

Be intentional with your business.  Set goals that are realistic and stick to them. Networking is one of the most important ways to grow your business.
We have been separated for too long, let's get together and do this.
Network with purpose, set goals and enjoy being part of a community of like-minded professionals.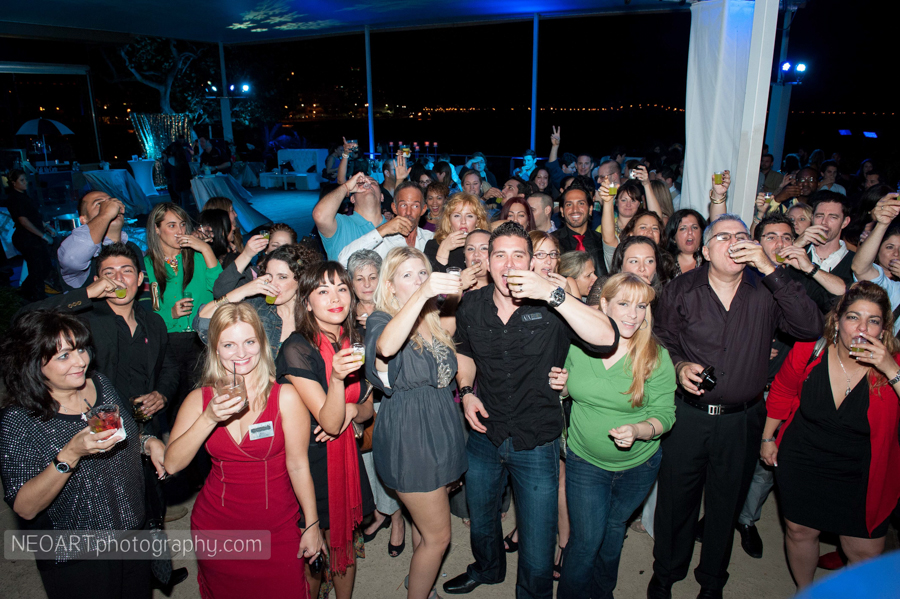 This is not for you if...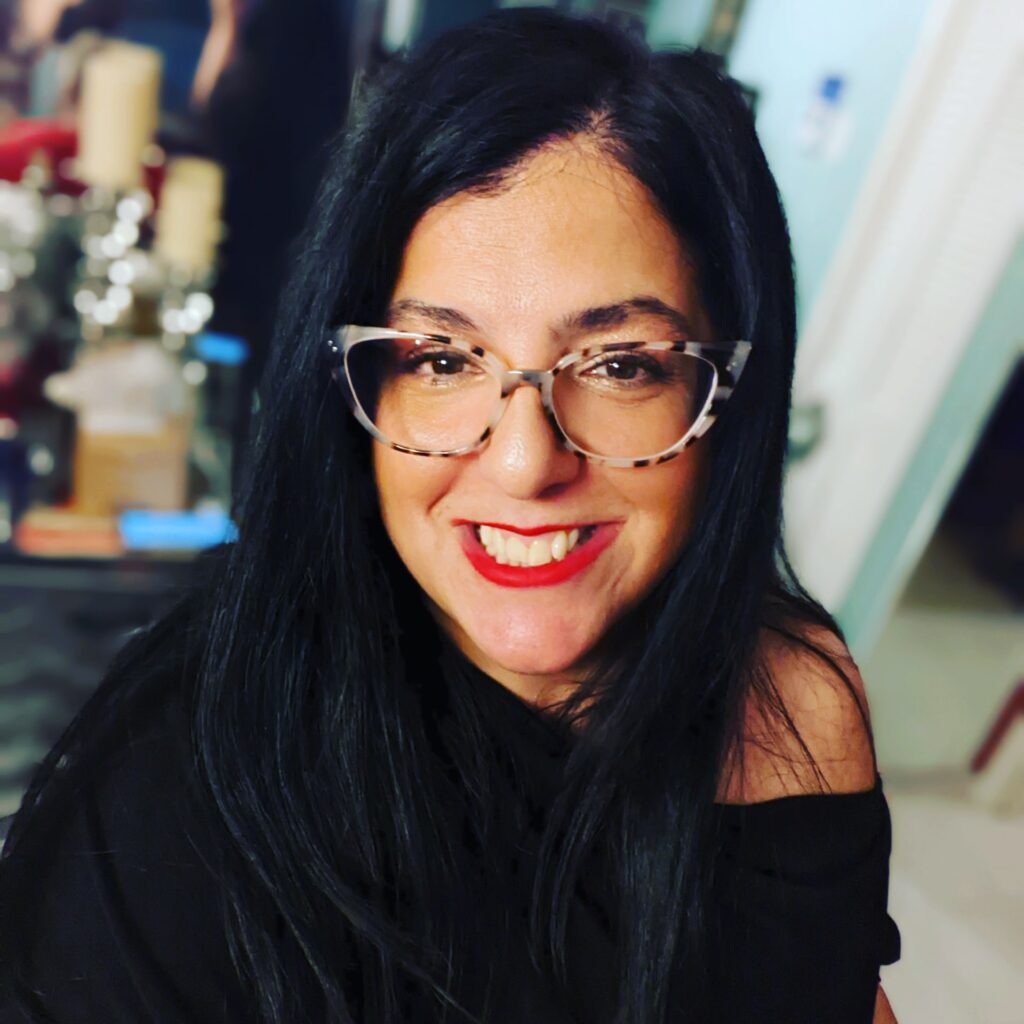 Sales and Marketing is my jam.
I only sell what I believe in, use, or have tried.
My passion is helping others with the products and services that I sell. I am a natural servant leader.
Service first,  the business will come. Build relationships and keep them is how I have stayed successful.
How can I help you?

I am a certified professional sales and leadership coach, but I love affiliate and influencer marketing!

Networking is where it always begins for me so come to one of my events. They are the best!

Need a website? Yep, I can do that too.
Advice or recommendations? Yes!! All-day!
I am a natural connector. 
Let's talk- Reach out HERE
dont say you will do it next month
Join the best of the best and grow your business NOW
Frequently Asked Questions
Think of it as you are going to a friend's house and they have invited only people that would have alot in common. You introduce yourself, ask open ended questions, be friendly, and listen. If you feel there is a connection, make a date to get together and talk business- see if there is a way that you can work together.
Ask for Stephanie. Think about who you would like to connect with.
This is a HARD NO.  Honestly, it's a waste of your hard earned marketing dollars.