Elite Networking Group is Back!!
Being a city girl I feel at home in tall buildings and rooftop bars. I love that Ft Lauderdale is starting to jump on the bandwagon.
Another fun fact about me, I stay in touch with everyone.  Mainly, those that are serious about growing and evolving in business and in their personal life.
I was thrilled to find out Cathy Fox, was at The Easton Rooftop Pool & Lounge in Ft Lauderdale. The timing was perfect since I was planning on bringing Elite Networking Group back to South Florida.
Last Wednesday, we brought Elite Networking Group back, officially. Cathy and her team were amazing.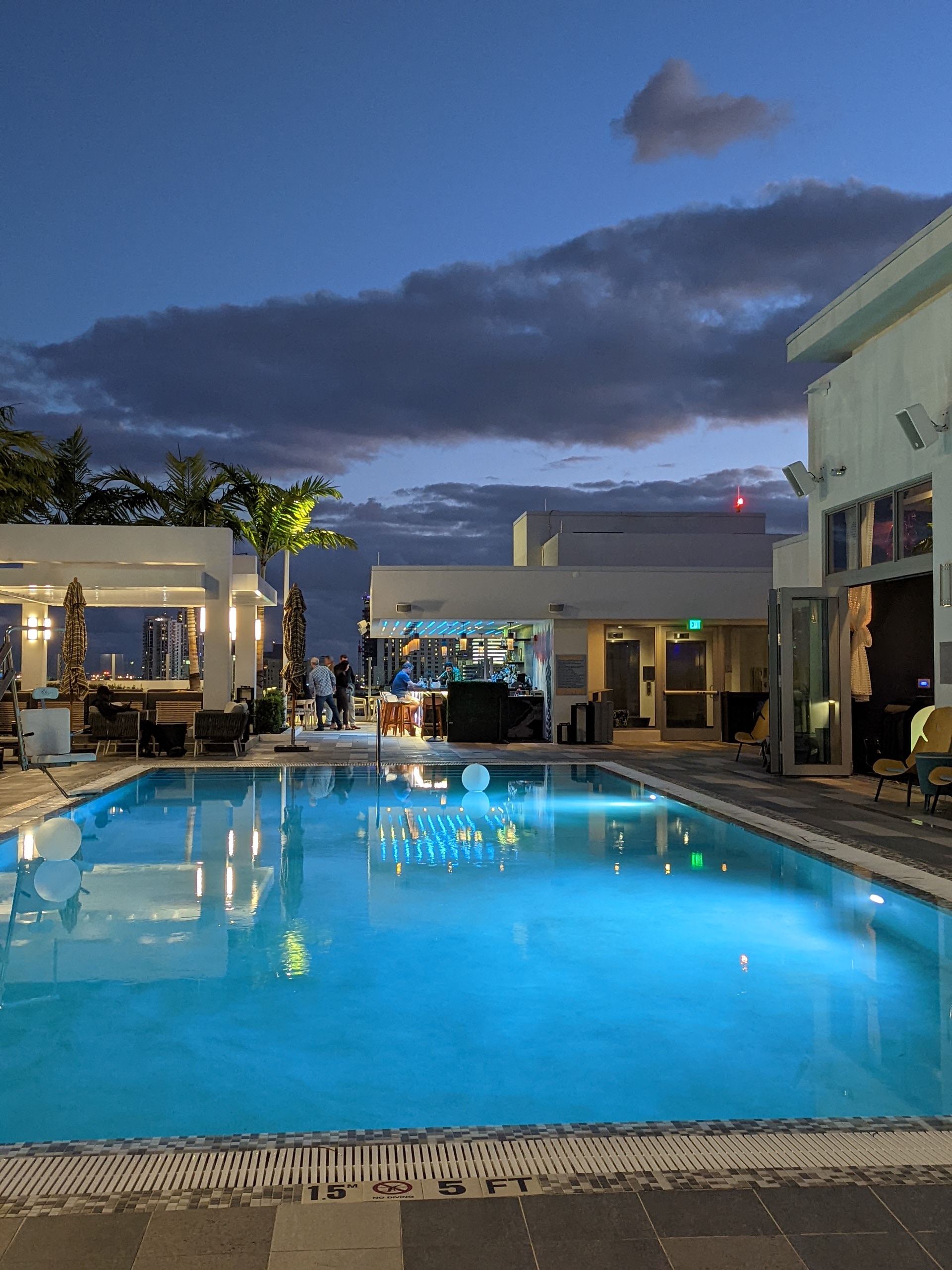 The view is incredible. Located on Federal Highway in Ft. Lauderdale inside The Courtyard Marriott. 
The weather was perfect, the food & drinks were delicious and the company was even better.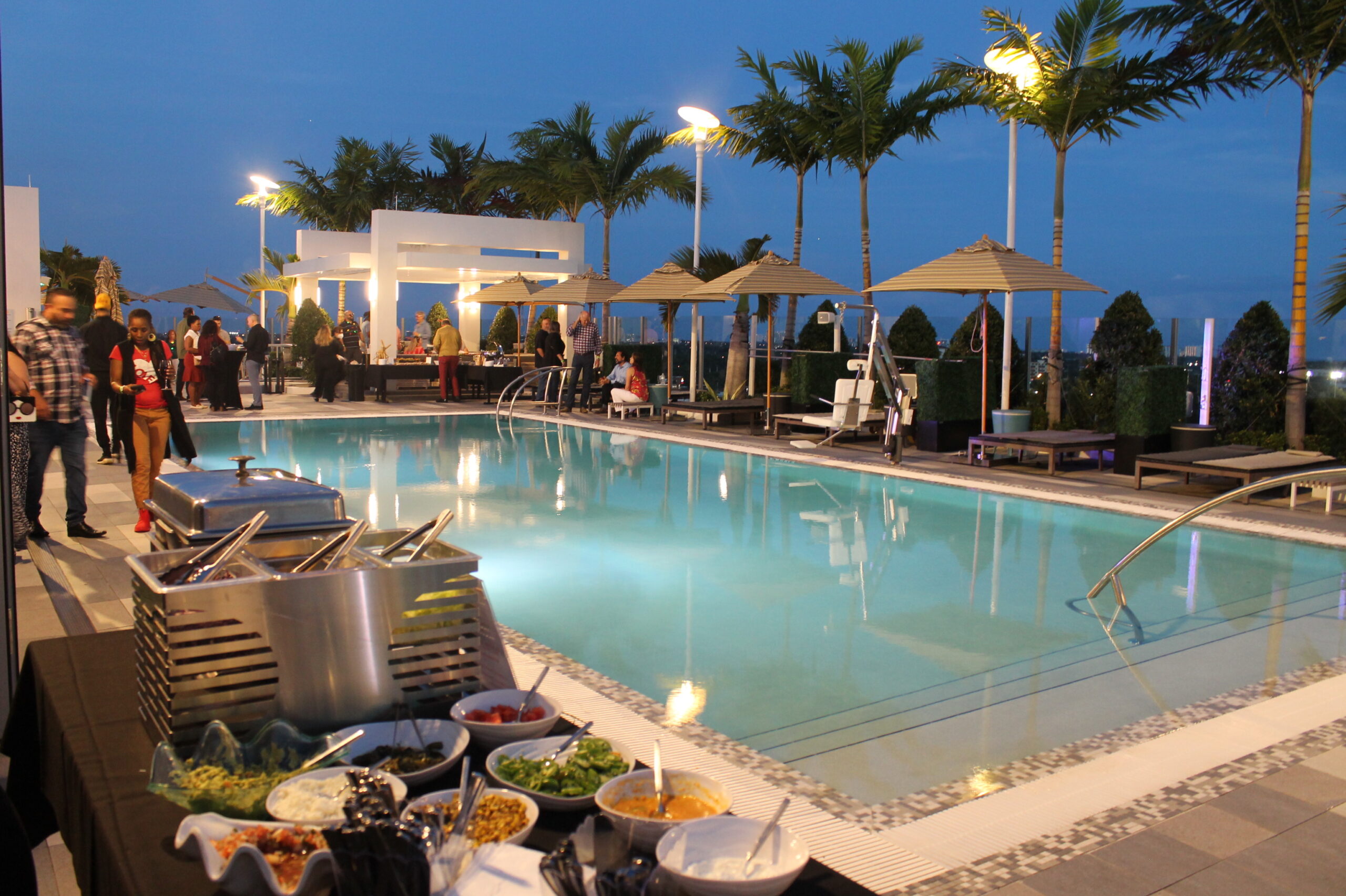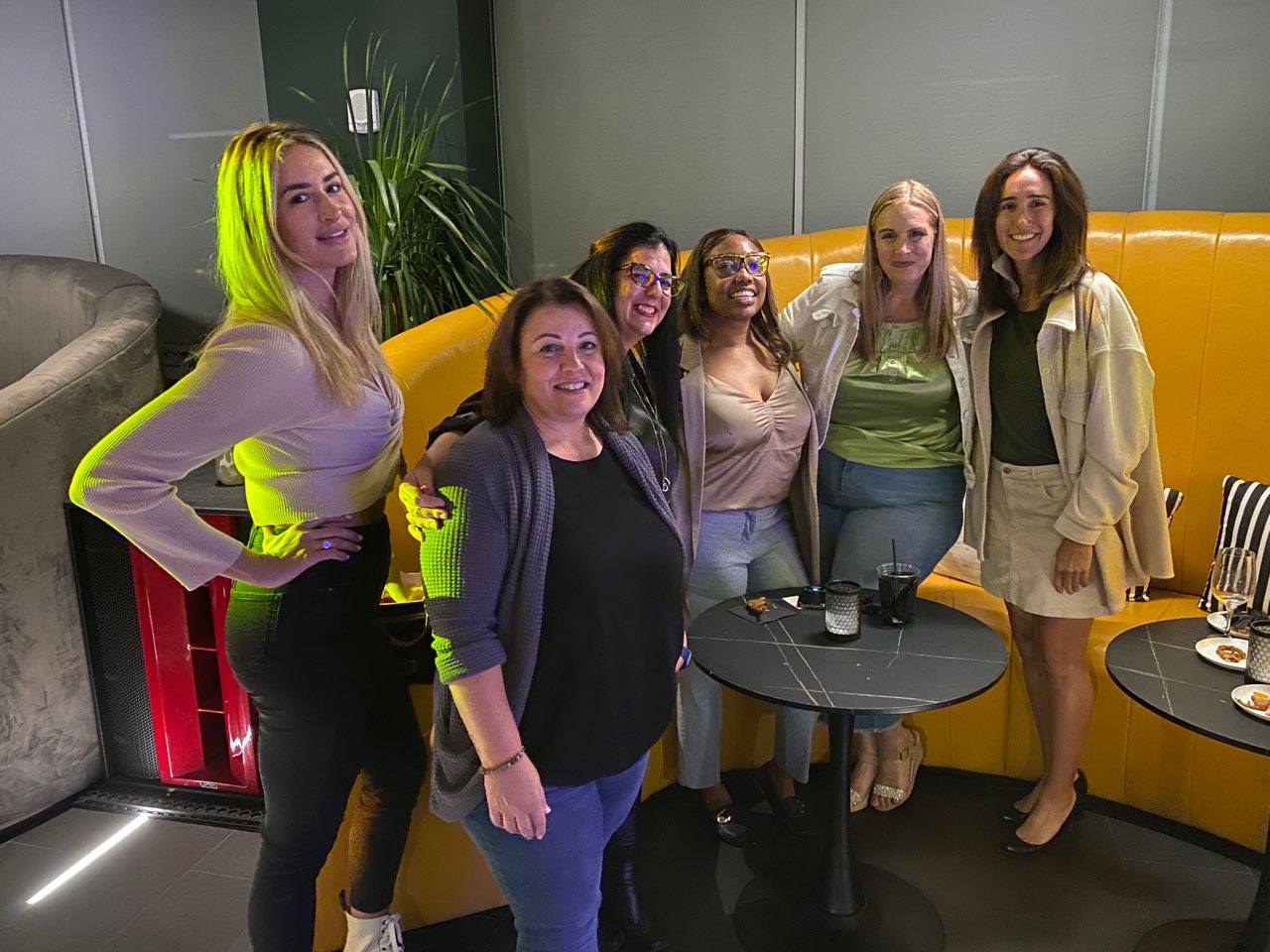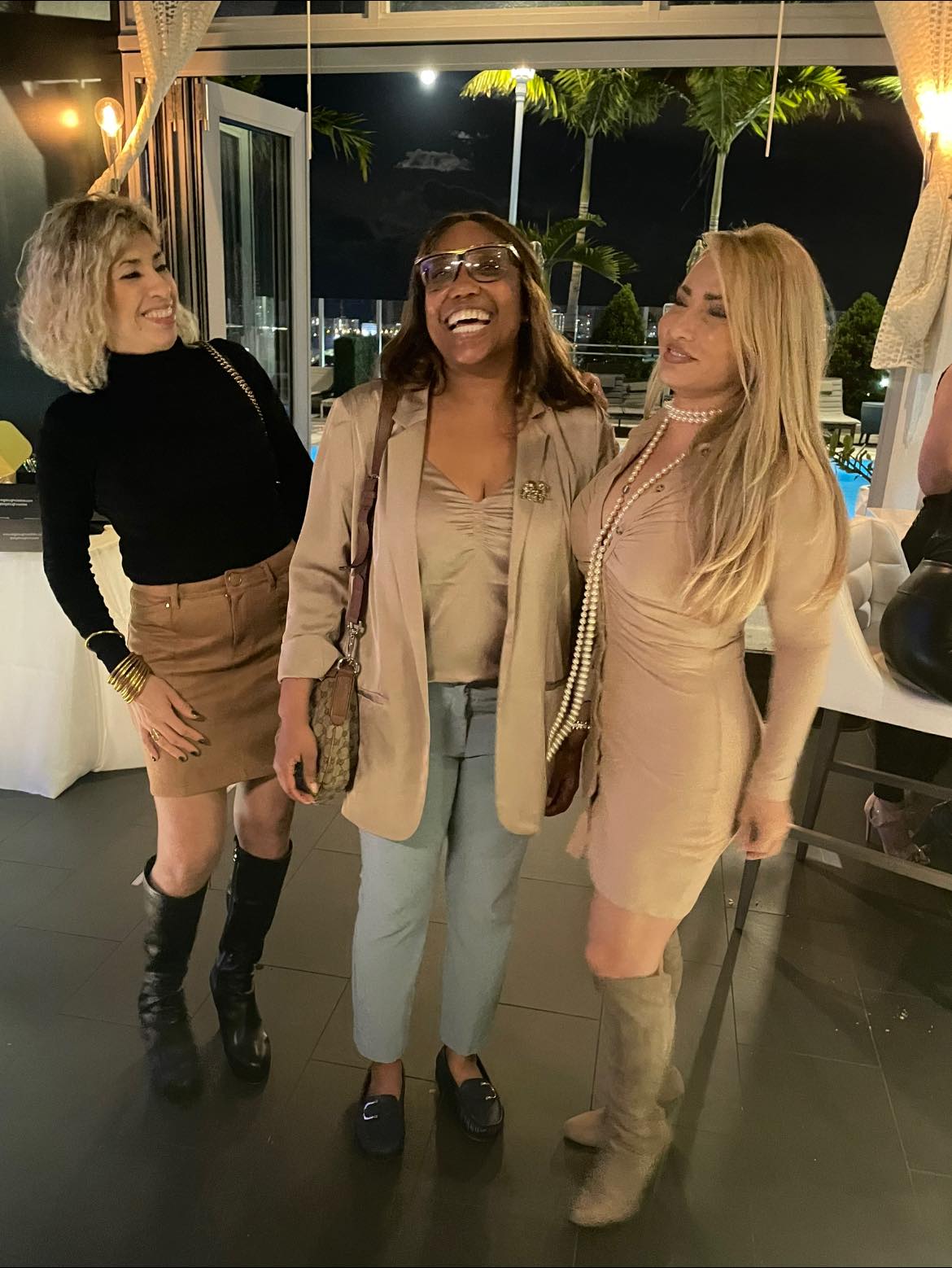 If you are looking to have any type of event, you have to go check out The Easton-and I know Cathy will take good care of you. 
Thank you so much for your hospitality, everyone raved about your place and service!
A Big thank you to my partner in crime and biggest supporter.
Alan Andai from AA Musicians, can handle all your music needs.
Cheers to more events.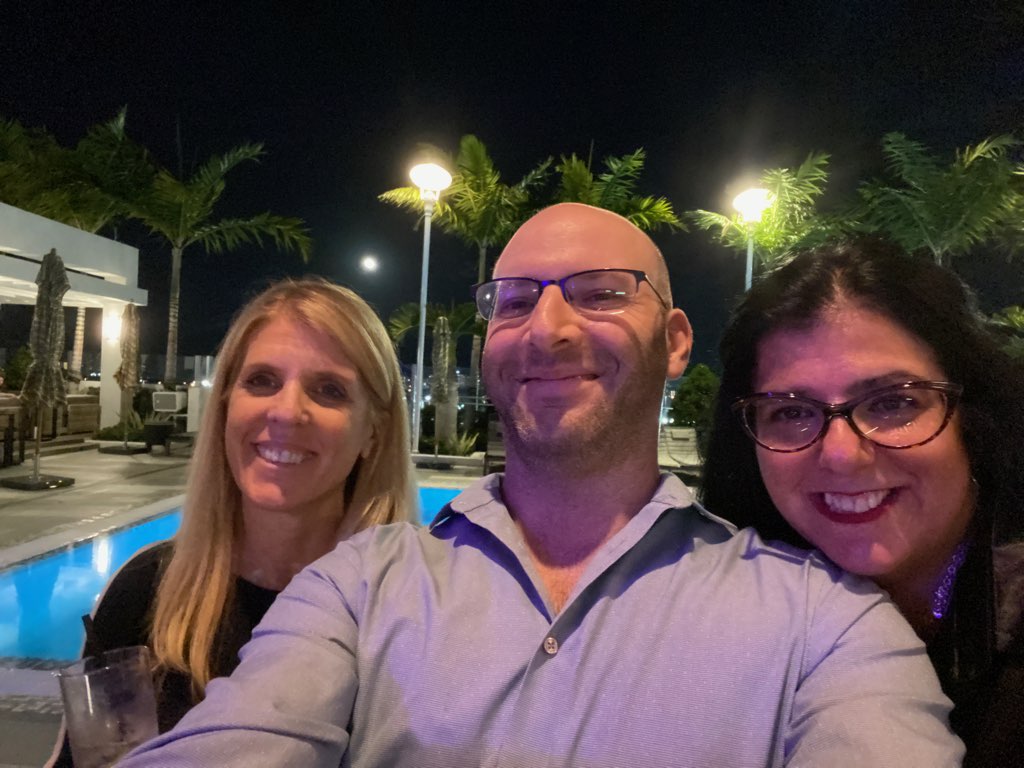 This was the first one back but it's only the beginning. We are growing this group and look forward to many more events!
To get the invitations
See you soon,
xo Stephanie